Orbital Education is committed to investing in a sustainable future for our group of schools. We encourage sustainable thinking at a group level and are delighted at the rigour with which our schools, including teachers, students, and parents, have developed their own commitment to sustainability.


David Pottinger
CEO, Orbital Education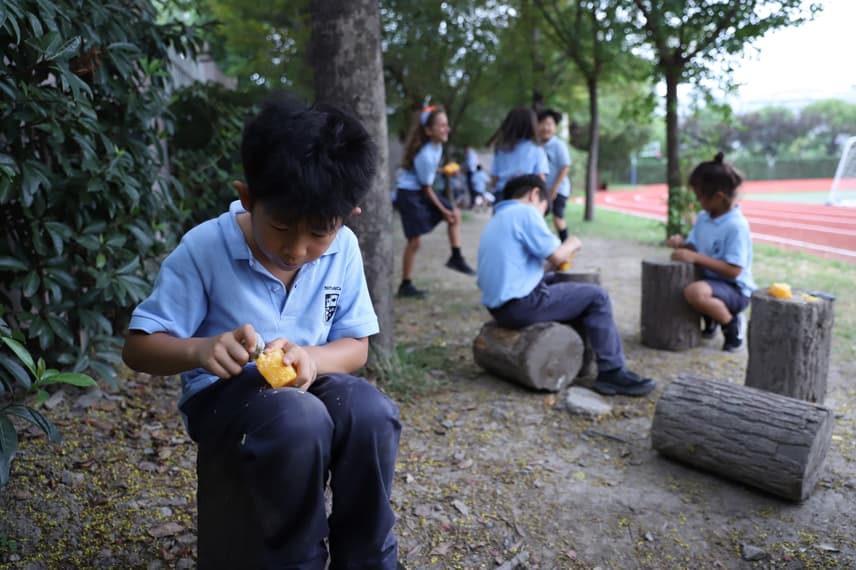 Britannica Shanghai joins to promote recycling through a creative, 'Greenovation Week'. The aim the week is to promote the importance of sustainability and to raise awareness about our impact in the world. This year, our theme is 'The Big Recycle Hunt,' with a focus on recycling items that can be found in the home.
As part of our sustainability event, we hold a Sustainable Toy Swap every year in Early Years and Primary so that unwanted toys can be reused. Children in Britannica Shanghai donate some of their old toys that are no longer used. We make sure that toys are in good condition and don't have any missing parts. Each child who brings in a toy will also receive a house point and a token so that they can pick a new toy to take home.

During the sustainability week children worked to make some beautiful outfits that were showcased on Trashion show and celebrate their learning of importance of reusing waste. Sustainability has been our focus across the school, all students worked collaboratively in their classes to create their wonderfully imaginative outfits made from rubbish.
Sustainability week has been a huge success. Aside from the various enrichment activities, there has been an enormous amount of interest from our students. Many have spoken with me this week about what sustainability means to them, and have given suggestions how Britannica can make changes to improve our sustainability even further.
Paul Farrell
Principal