Britannica International is delighted to announce that 100% of graduating students have achieved a place to study at their first-choice university.
This year marks the fourth consecutive year our Year 13 students have accomplished this remarkable achievement.
The 2020 - 2021 cohort of graduating students have accepted places at; the University of Nottingham, the University of the Arts London, NYU, Boston University and Florida State University. We wish them the best of luck as they enter the next stage of their educational careers.
In recent years our students have been offered places at the following institutions: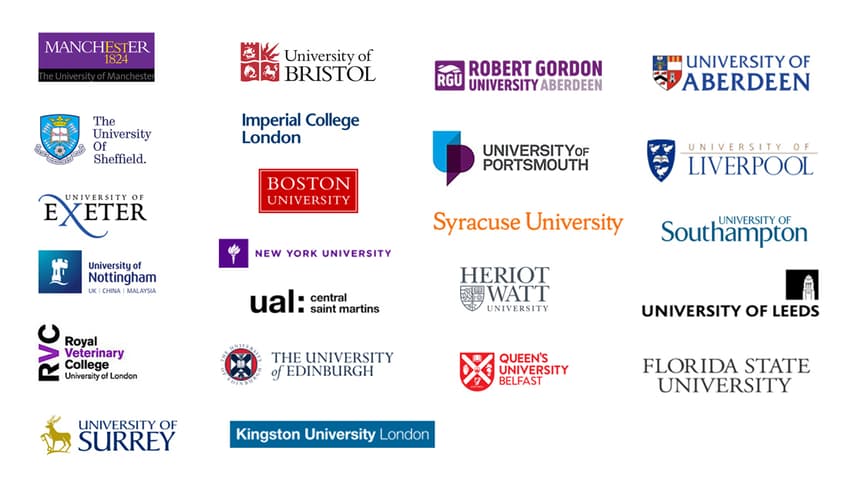 We are also pleased to announce a significant increase in the number of students choosing to join the Sixth Form at Britannica International. Indeed, within the last four years, the Sixth Form has grown from representing just 2% of the secondary phase, to now making up approximately 20% of all Secondary students.
Now in their 72nd year, A Levels remain the gold standard of British education.
Our list of A Level subject options available to Year 12 and 13 students has also expanded to match our growth.
Mathematics and the Sciences continue to thrive, with Physics, Biology and Chemistry all popular choices. Our students who have chosen to focus on a humanities pathway have opted for subjects including; English Literature, English Language, History and Psychology.
With more than 14 A Level subjects available, Britannica continues to strive to provide personalised learning for all of our Sixth Form students.