COBIS - The Council of British International Schools
COBIS는 79개국의 281개 이상의 회원 학교와 209개 이상의 지원 회원 조직을 대표하는 전 세계 영국 국제 학교에 서비스를 제공합니다.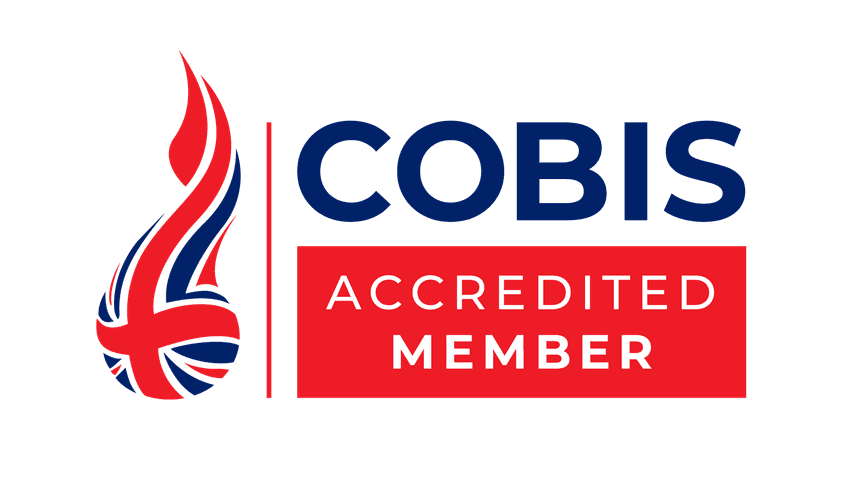 CIS - Council of International Schools
국제 학교 위원회(CIS)는 국제 교육을 목표로 하는 회원 조직입니다. 전 세계 국제 학교의 주요 회원 조직입니다.

Cambridge International Examinations

캠브리지 자격은 전 세계의 많은 주요 대학과 고용주에서 인정하고 평가합니다.


Pearson Edexcel
Pearson의 Edexcel 자격에는 GCSE 및 A 레벨이 포함되며 국제적으로 인정됩니다.

The Duke of Edinburgh's International Award
DofE 프로그램을 통해 젊은이들은 동메달, 은메달, 금상을 향해 일하면서 재미를 느끼고, 친구를 사귀고, 자존감을 높이고, 자신감을 키울 수 있습니다.


ALFRI - The Bell Foundation Accreditation for EAL

The Bell Foundation aims to overcome exclusion through language education by working with partners on innovation, research, training and practical interventions. It offers accreditation to build sustainable provision for learners who use English as an Additional Language (EAL) and provides a high-quality suite of training, tools, resources and accreditation for international schools.

Geographical Association - Primary Geography Quality Mark
The GA supports high-quality geography education by connecting teachers of geography with one another, enabling them to share ideas and learn from one another. We empower teachers' professional knowledge and skills.