COBIS - The Council of British International Schools
COBIS serves British International Schools around the globe, representing over 281 Member Schools in 79 countries and over 209 Supporting Member organisations.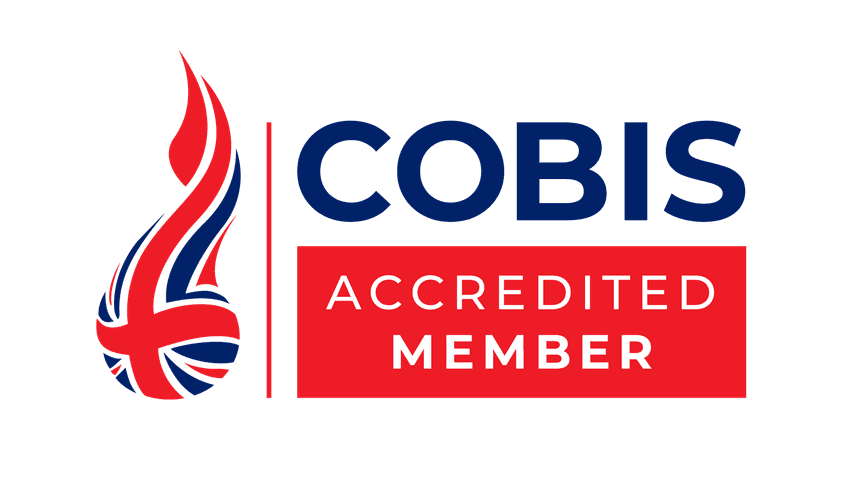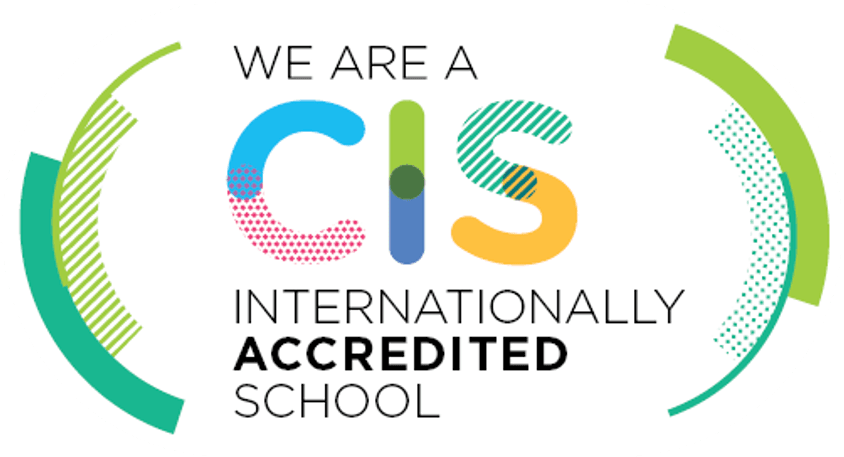 CIS - Council of International Schools
The Council of International Schools (CIS) is a membership organisation aimed at international education. It is the main membership organisation for international schools worldwide.
Cambridge International Examinations
Cambridge qualifications are accredited and valued by many leading universities and employers around the world.


Pearson Edexcel
Pearson Edexcel qualifications from Pearson, include GCSEs and A levels and are internationally recognised.
The Duke of Edinburgh's International Award
Through a DofE programme young people have fun, make friends, improve their self-esteem and build confidence whilst they work towards bronze, silver and gold awards.


ALFRI - The Bell Foundation Accreditation for EAL

The Bell Foundation aims to overcome exclusion through language education by working with partners on innovation, research, training and practical interventions. It offers accreditation to build sustainable provision for learners who use English as an Additional Language (EAL) and provides a high-quality suite of training, tools, resources and accreditation for international schools.

Geographical Association - Primary Geography Quality Mark
The GA supports high-quality geography education by connecting teachers of geography with one another, enabling them to share ideas and learn from one another. We empower teachers' professional knowledge and skills.