It has been absolutely wonderful to welcome our Year 1-3 pupils back to school this week. We have all been immensely proud of how well they have coped and adapted to the new routines and rules at school with such enthusiasm and positivity.
Our teachers have been working extremely hard to ensure that the school re-opening for our children has been as smooth as possible as they get used to being back in the classroom with their friends and teachers. I would like to thank them for their continued efforts as they also remain in contact and deliver online lessons for those children unable to return to school yet. Thank you also to you as parents who have supported your child and the school while we delivered online lessons and navigated through these unusual times.
Please read on to see what our children have been learning about this week: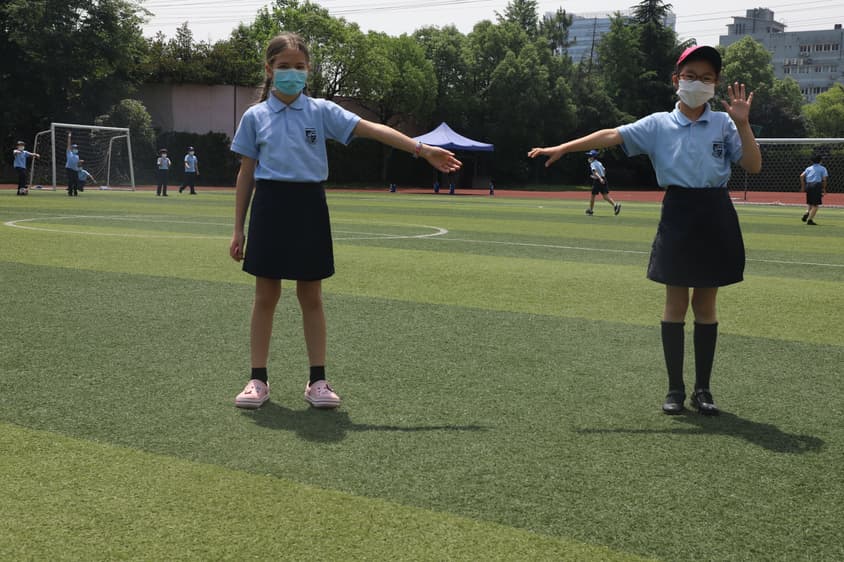 Year 1 have thoroughly enjoyed reading and retelling the story of 'Anancy and Mr Dry-Bone' by Fiona French, as well as investigating different wild plants and using money in Maths to identify what they can buy and what change they would get.
Year 2 have been learning about patterns in Art and considering the different patterns all around us to inspire them as they create their own unique patterns. In Maths they have been challenging themselves to find fractions of numbers using sharing and number facts.
In Year 3 the children have been reading and discussing different stories, looking at the main events and sequencing them too. Children have enjoyed drawing inferences from different characters whilst also using the dictionary to understand new technical vocabulary. Meanwhile, in Maths they have been concentrating on the perimeter of shapes; designing their own shapes and calculating the subsequent perimeters.
In Year 4's search to find out more about electricity, they have been specifically looking for different types of switches. In Music, the children have begun a new unit called 'Sounds of the Orchestra', this week they have learnt about conducting and the 4/4 time signature.
Year 5 have been developing their understanding and knowledge of multiplying large numbers using the column method and in the latter part of the week reading and calculating time intervals. In English, they have been writing reported speech as part of their unit on newspaper writing.
Year 6 musicians have been composing their own melodies and playing them using online instruments or their own instruments. Whilst they have also developed their artistic skills drawing more optical art illusions and honing their writing skills as they predict and articulately describe what might happen in the next chapter.
I hope everyone has a well-deserved rest and recharge this weekend.
Katherine Mustoe
Head of Primary