Britannica Shanghai delivers the best of British education
We are the only British-owned and managed school in the city. At Britannica Shanghai, we combine high academic standards with excellent pastoral care to help nurture our students into becoming the global citizens and leaders of tomorrow.
What makes Britannica International School unique?
As a parent, you want the very best for your child's education. At Britannica International School, Shanghai, we work in partnership with our parents to achieve this. At our core, we successfully blend the highest quality, rigorous British education through the English National Curriculum, with an international learning environment that is positive, constructive and a happy place for your child to spend their day.

Located in the heart of the city of Puxi, Shanghai, we are a British International School that offers a full British curriculum, enhanced to meet the needs of our international students. We are British-owned, and have British trained teachers delivering the English National Curriculum, culminating in IGCSE and A Level qualifications, to students aged 2 to 18.
As a fully accredited school by both COBIS and CIS, we respect and invest time developing an understanding among our students of the cultures and languages of the 40 different nationalities in our school, but spanning this international diversity, our foundations are set in a strong British ethos. We attract the most acclaimed, fully trained teachers and assistants to deliver the very best of British education for our students.

Our Values guide us day to day: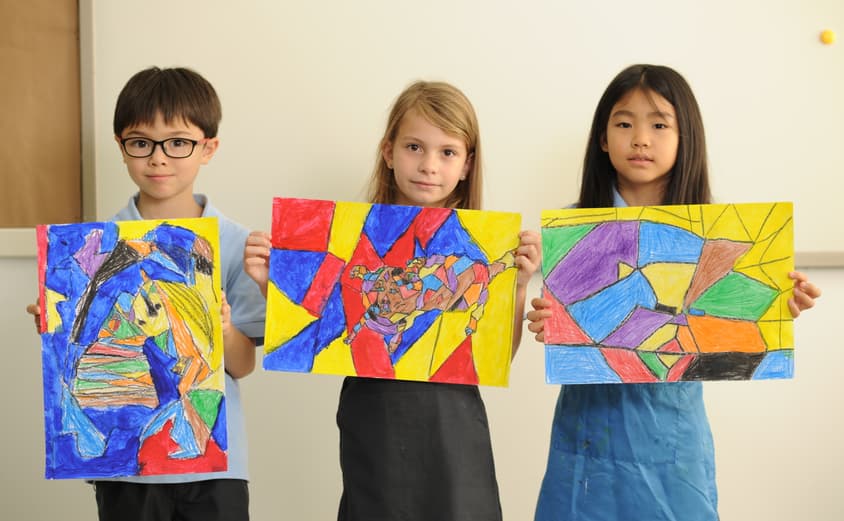 To be Excellent

We are ambitious, developing resilience, independence and a lifelong love of learning.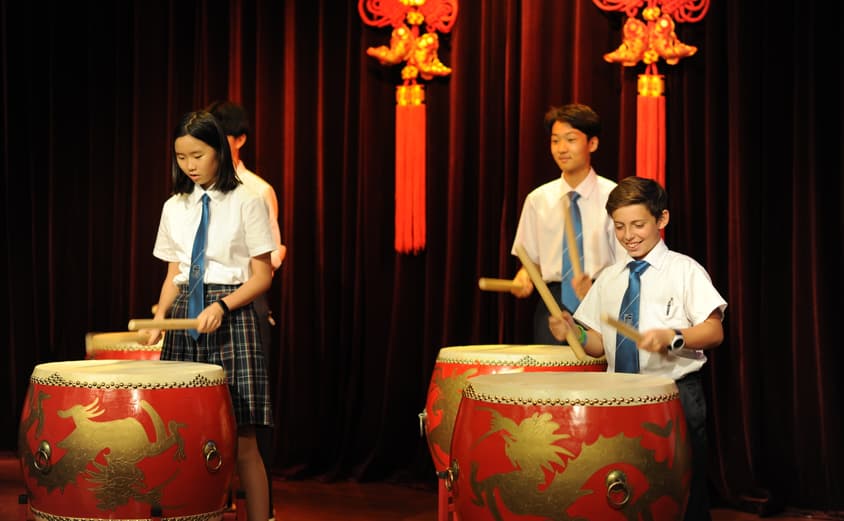 To be Respectful

We celebrate diversity, encouraging respect for the people and the world around us.
To be Responsible

We are engaged, promoting actions and behaviours that support a sustainable future.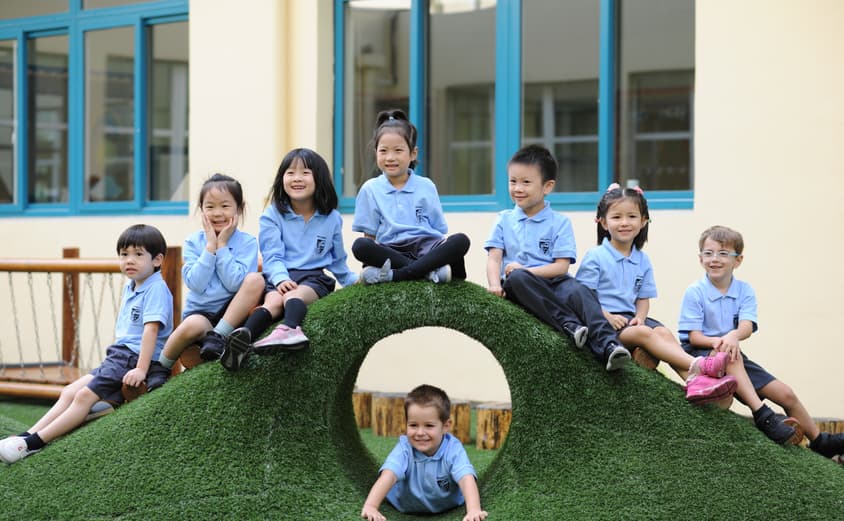 To have Integrity

We are transparent, honest and ethical in all our relationships.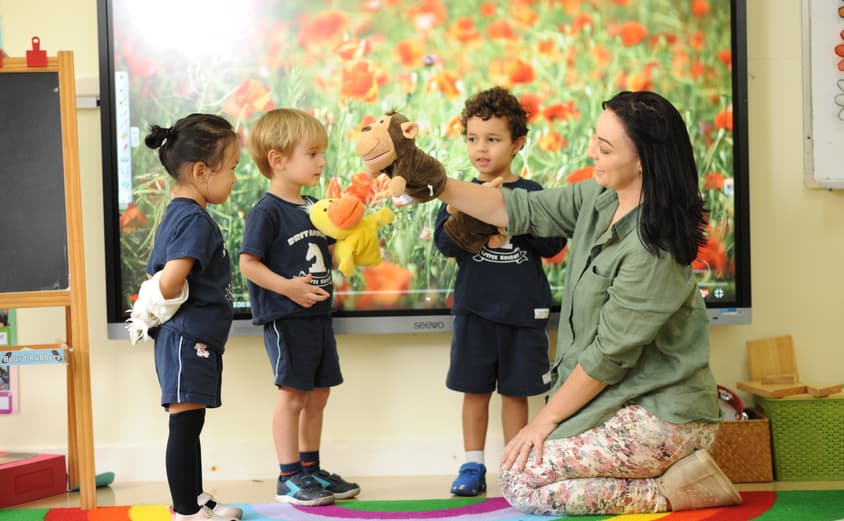 To have Compassion

We are kind and caring, encouraging everyone to succeed.