At Britannica Shanghai, we offer over 140 after school activities. From robotics to cooking club, and yoga to drama, we ensure your child will have the opportunity to explore a wide range of co-curricular activities outside of classroom.
After School Activities (Reception - Secondary)
---
We pride ourselves in being able to offer children an extensive After School Activities programme. All students from Reception to Secondary can participate in our after-school programme which takes place four days a week on Mondays, Tuesdays, Thursdays and Fridays. After School Activities take place from 3 pm until 4 pm. More information about the available activities will be made available to parents at the beginning of every term by our ASA activity coordinator.
To see all After School Activities, please click the link below.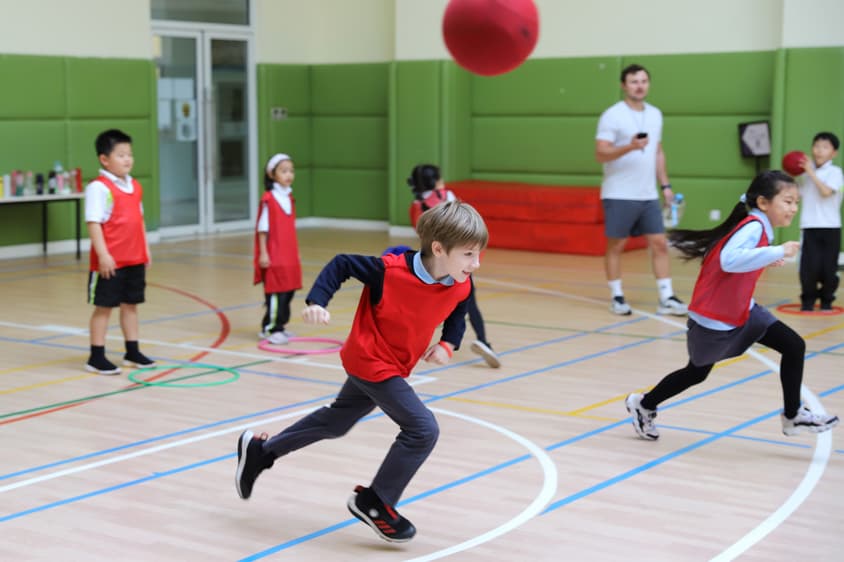 Registration
---
In order for students to participate in any after-school provision, parents need to register their children in advance through the form teachers or the ASA coordinator.
All after-school options are presented to parents in advance and start in the second week of a term.

For any activities or clubs where student numbers are limited, places will be filled on a first-come, first-served basis. Places are reviewed termly and parents are notified of availability.

Students should be collected promptly at the end of their activity via the Assembly Hall.
In case of a delayed pick-up or emergencies, parents must notify the school reception before/at the end of the school day, for their children to be put into extended supervision until they are collected.